Buffering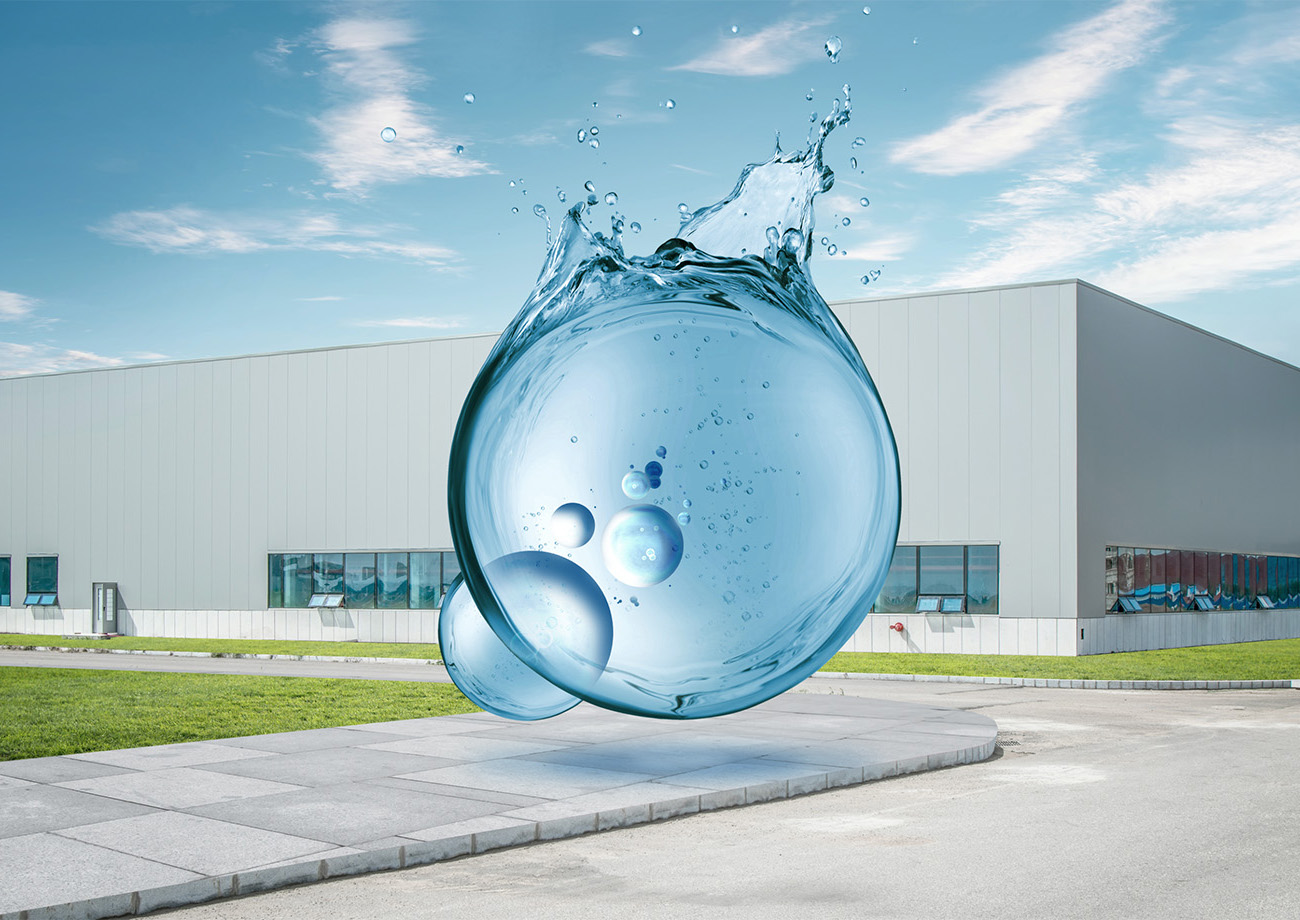 Areas of application
Agriculture
Ports
Industry
Hotels and catering facilities
Public buildings
Petrol stations
Recreational areas
...
Storage and reuse of rainwater is increasingly common. Rainwater is suitable for a wide range of application - not only for flushing toilets, but also in the process industry, the manufacturing industry, garden maintenance and car washes. We also assist fire engineers in the design of their fire extinguish infrastructure . These are just a few possible applications. Hydropure design and engineers solutions to meet the requirements of any project.

For storage of larger volumes, we offer soultions with galvanised pipes. Advantages include:
·    quick installation
·    reduced costs
·    open spaces remain free
·    options for combining delayed drainage or infiltration
·    full access for inspection of installations
Pipe diameters of 300 mm to 2900 mm are available, and pipes can be linked together to increase volume significantly. When sufficiently filled, they withstand vehicle traffic with no need for D400 plates.
Options include pumps, ladders, integrated hydrocarbon separators, level sensors, swivel joints and more.
Besides galvanised pipes, Hydropure also offers a full range of plastic water tanks.