Separators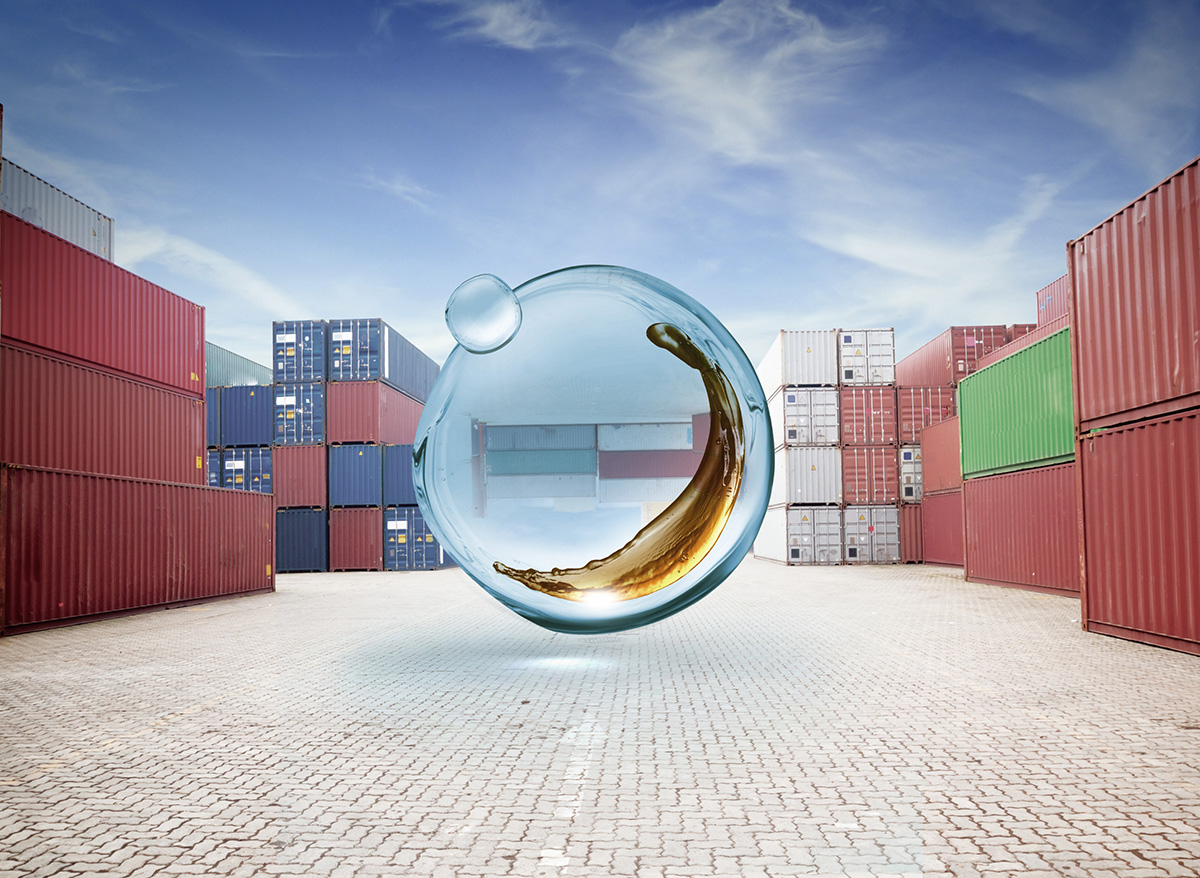 Areas of application
Ports
Industry
Buildings with parking areas
Public buildings
hotels, bars and catering facilities
Car washes
Industrial kitchens
Petrol stations
...

Hydropure has an extensive range of hydrocarbon separators for removing oil, gasoline, fuel oil and other substances from water in compliance with NEN-858-1/2, class 1. Capacities range from 3 l/sec to 200 l/sec, with or without bypass. All separators are equipped with aerators, sludge collectors, baffle filters and coalescing filters to limit hydrocarbon residue to less than 5 mg/l.

Separators are available in single-skin or double-skin plastic versions. Depending on the installation depth, customers can opt for double-skin separators in variants from SN2 to SN8.

Hydropure prefers fully double-skin separators, as they offer enhanced protection against soil contamination. Optionally, separators can be equipped with sludge and/or oil sensors, overflow alarms, leak detectors and telemetrics systems for remote monitoring. 

Microplastic separators
Microplastic separators filter microplastics from water. Filtered material is transferred to a container and can be easily removed for further processing or disposal. Our microplastic separators can be used in tandem with a hydrocarbon separator. 

Grease separators
Hydropure also offers a range of grease separators for use in the food and catering industries. These feature aerators and anti-odour lids and are available in various volume sizes. We design separators to nominal specifications, then produce them individually to fit in a specific space. Our single-skin and double-skin systems are suitable for above-ground and underground installation. Optional extras include anti-odour lids and grease sensors.
We recommend periodic maintenance contracts for all types of separators.