SMALL-SCALE WASTEWATER TREATMENT PLANT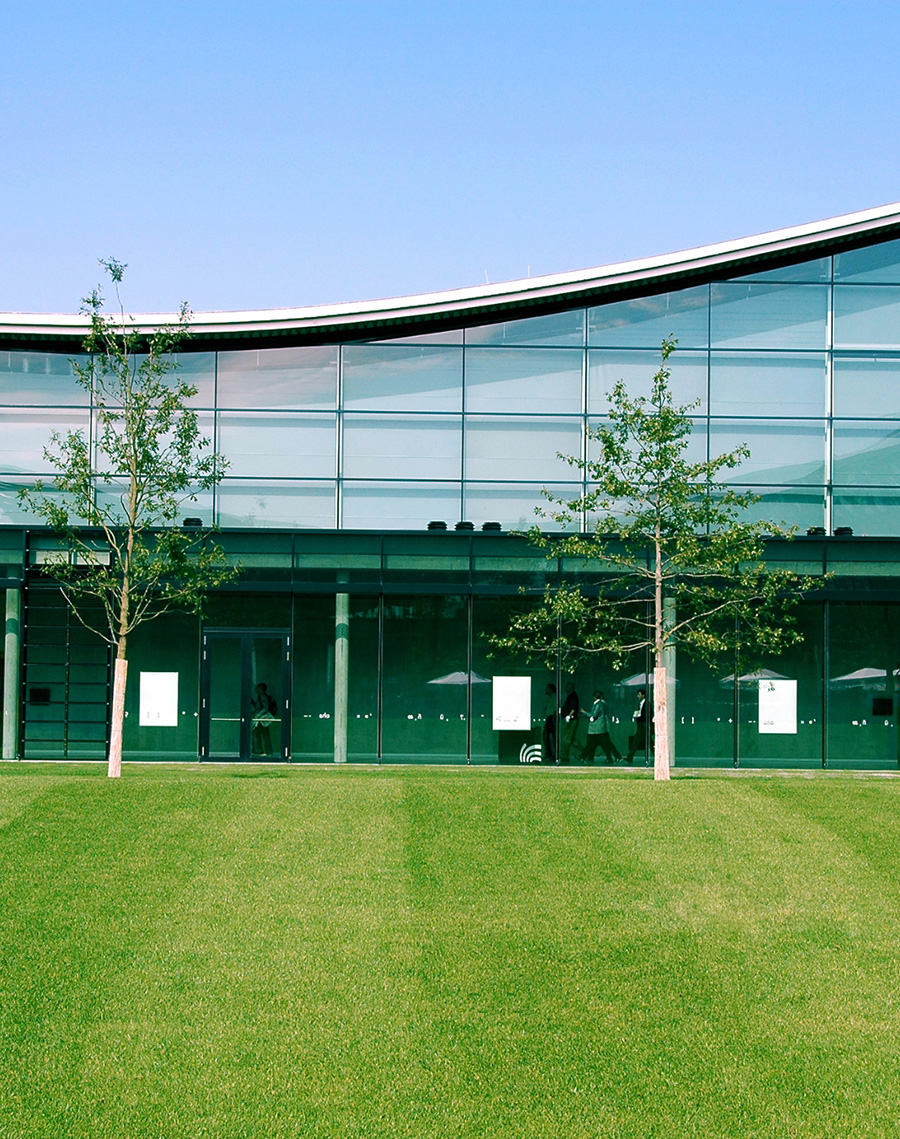 Areas of application
Ports and industry
Public buildings
Office buildings
Campings
Bigger B & B 's
Animal parcs
Theme parks
Agriculture
...
Hydropure's small-scale water treatment plant (SWTP) can process household wastewater in volumes from 51 PE to 2,000 PE. The purification process involves three steps: pre-sedimentation, biozone and post-sedimentation. The system itself works according to the principle of a moving bed bioreactor (MBBR) with floating media. Systems are constructed using high-quality double-skin plastic panels and can be installed in a variety of settings, for example underground, above ground, or in a mobile container.

After purification, water can be expelled into the surroundings either by discharge into a watercourse or infiltration into the soil.

Options include a maintenance contract, sample collection trough, and alarm and telemetrics systems, among others.