IWT - Water purification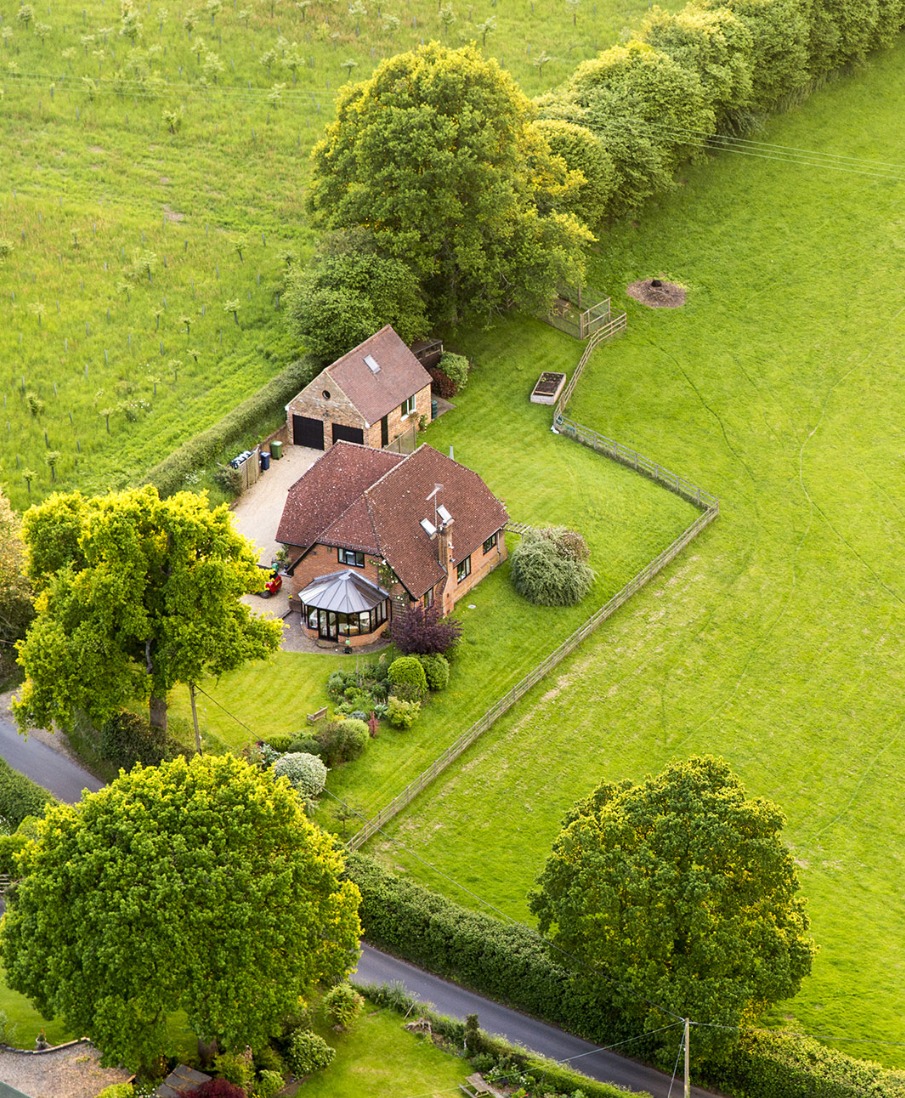 Areas of application
Private homes 
Businesses
Camping sites
Holiday villages
B&B s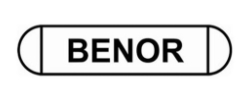 The Tricel Novo is a BENOR and Vlaminor approved system for individual wastewater treatment (IWT). Produced in fibreglass-reinforced plastic, its compact shape and light weight make it easy to install, even in hard-to reach spaces. With tens of thousands of installations in place across Europe, this system has proved its worth over the past 20 years.
The individual wastewater treatment system consists of the following:
·    pre-sedimentation element (no additional septic tank is required)
·    long-lasting quartz-ceramic aerator
·    fixed bacteria bed
·    post-sedimentation element for sediment removal
The major advantage of this installation is its analogue operation via the silent aerator on the top of the unit. This means that the system can be situated and installed at a considerable distance from the house.
Besides the Novo, there is also the Puraflo system, a popular option for use in holiday homes and other locations that are occupied only sporadically.
Options include a maintenance contract, non-return valve, sample collection trough, and telemetrics and infiltration systems, among others.