Greywaterunits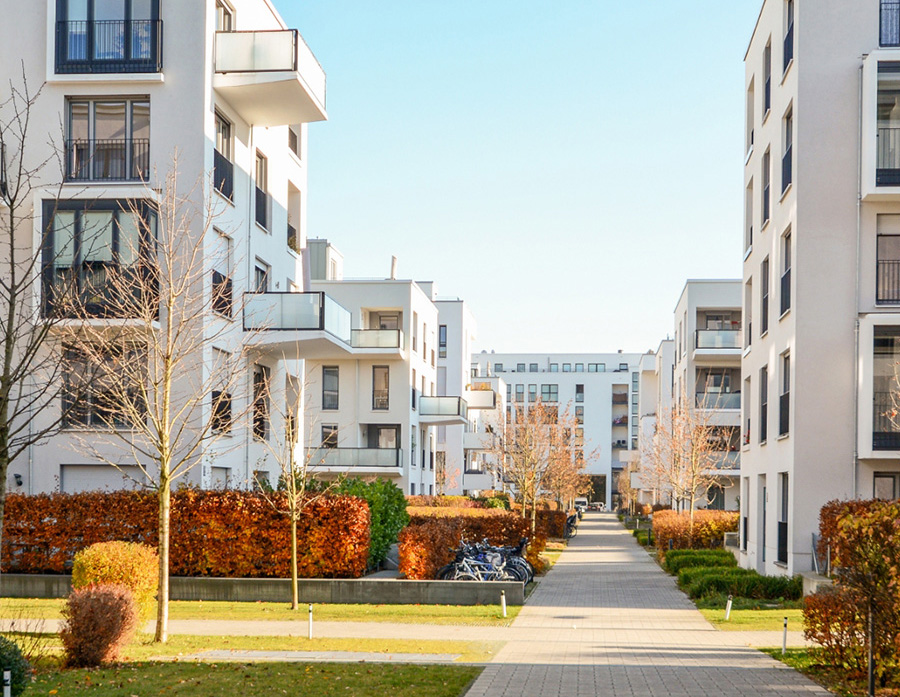 Areas of application
Ports
Industry
Office buildings
Public buildings
Hotels
Car washes
Social housing
Laundries
Real estate projects
Schools
... 
Hydropure developed the HydroGrey, a unit that purifies greywater (from the shower or bath, for example) and blackwater (from the toilet) for reuse at rates starting from 5 m³/day. The process involves multiple steps: buffering, pre-filtration, biozone and ultra-filtration. A programmable logic controller (PLC) operation system monitors the system using measurement devices, and can be linked to a building management system or alarm system (telemetric or audio-visual).
 
Because it is produced using high-quality plastic, the HydroGrey is suitable for above-ground or underground installation and for indoor or outdoor use.
 
Options include a maintenance contract, Ewon remote access, active carbon, UV disinfection and more. After purification, water is suitable for purposes such as flushing toilets, washing vehicles, watering lawns and garden and similar. Please note that it cannot be used as drinking water.
But why flush your toilet with drinking water!?